Fun stuff
Fun Winter Ideas
1. Build a blanket fort
There's no better way to forget a gloomy day than with a cosy blanket fort. Grab all the blankets, pillows and cushions you can find and let your kids' imaginations run wild.
Drying racks or chairs are great ways to prop up the fort, or you can use any large boxes you have lying around.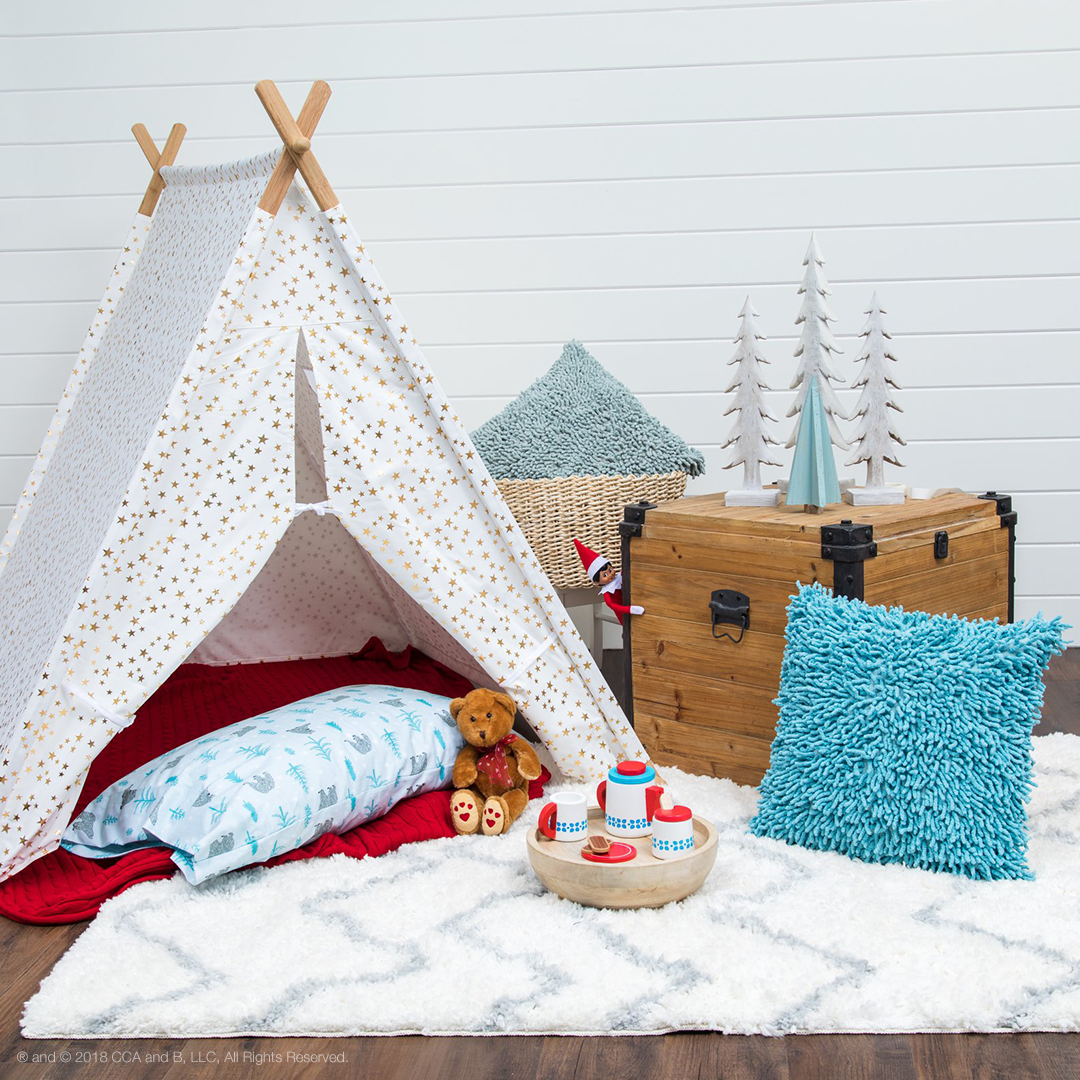 2. Putting pen to paper
Spread some festive cheer by getting your children to write letters to their loved ones, it could be their grandparents, best friend or their favourite toy!
Get creative by decorating the letters with pictures, glitter or stickers. It's also great practice for writing their letter to Santa…
3. Freeze dance
This is an easy one… pick your little ones' favourite songs and get them dancing around, except when the music stops, they have to freeze!
4. Indoor treasure hunt
Design a treasure hunt with a trail of clues to solve along the way to finding a grand prize!
You could even make treasure maps for everyone, just make sure the Scout Elves don't give any secrets away!
5. Shadow games
The perfect game to shut out a rainy day! Draw the curtains, switch off the lights and cast a torch onto a plain wall to cast shadow shapes with your hands.
Take turns guessing what shapes everyone is trying to make… who can make a Scout Elf shadow?
6. Window painting
With washable paint, any surface is a canvas. Let your little ones loose on your windows to paint a cheery Christmas scene over the gloomy day outside!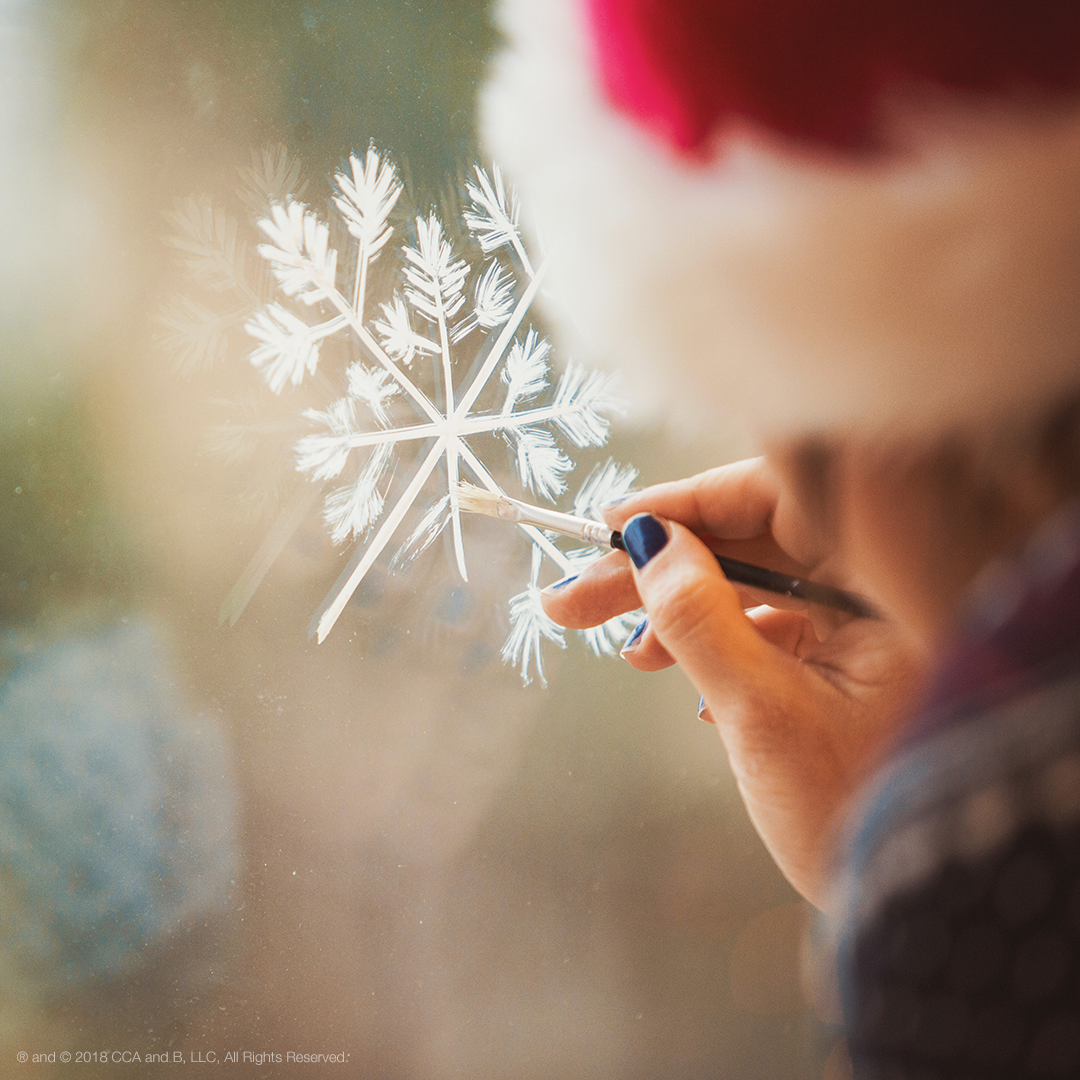 7. Hide & seek
Test your kids' sleuthing skills with a game of hide & seek! Take turns to count, and see how many hiding places you can find in your home, the answer usually surprises you. And who knows, maybe your Scout Elf will join in…
8. Mini golf
If you have some putters to hand, make temporary holes using plastic cups to create your own mini golf course! You can put a festive twist on it by making Christmas themed course flags.
9. Cupcake decorating
For an easy alternative to baking, buy some ready-made cupcakes and set up a decorating station in your kitchen. All you need is a selection of coloured icing and some exciting toppings, and you'll have everything you need to make some fancy looking cupcakes!
10. Host a tea party
At the North Pole the Scout Elves love getting together for a warming drink, so why not host your own festive tea party? Swap tea for hot chocolate with marshmallows, and serve gingerbread cookies and mince pies as sweet treats.
11. Play dress-up
The Scout Elves love getting dressed up in their Claus Couture outfits, and they're always excited to watch a fashion show.
Whether it's from a fancy dress box or your own wardrobe, encourage your little ones to create their own outfits and strike a pose!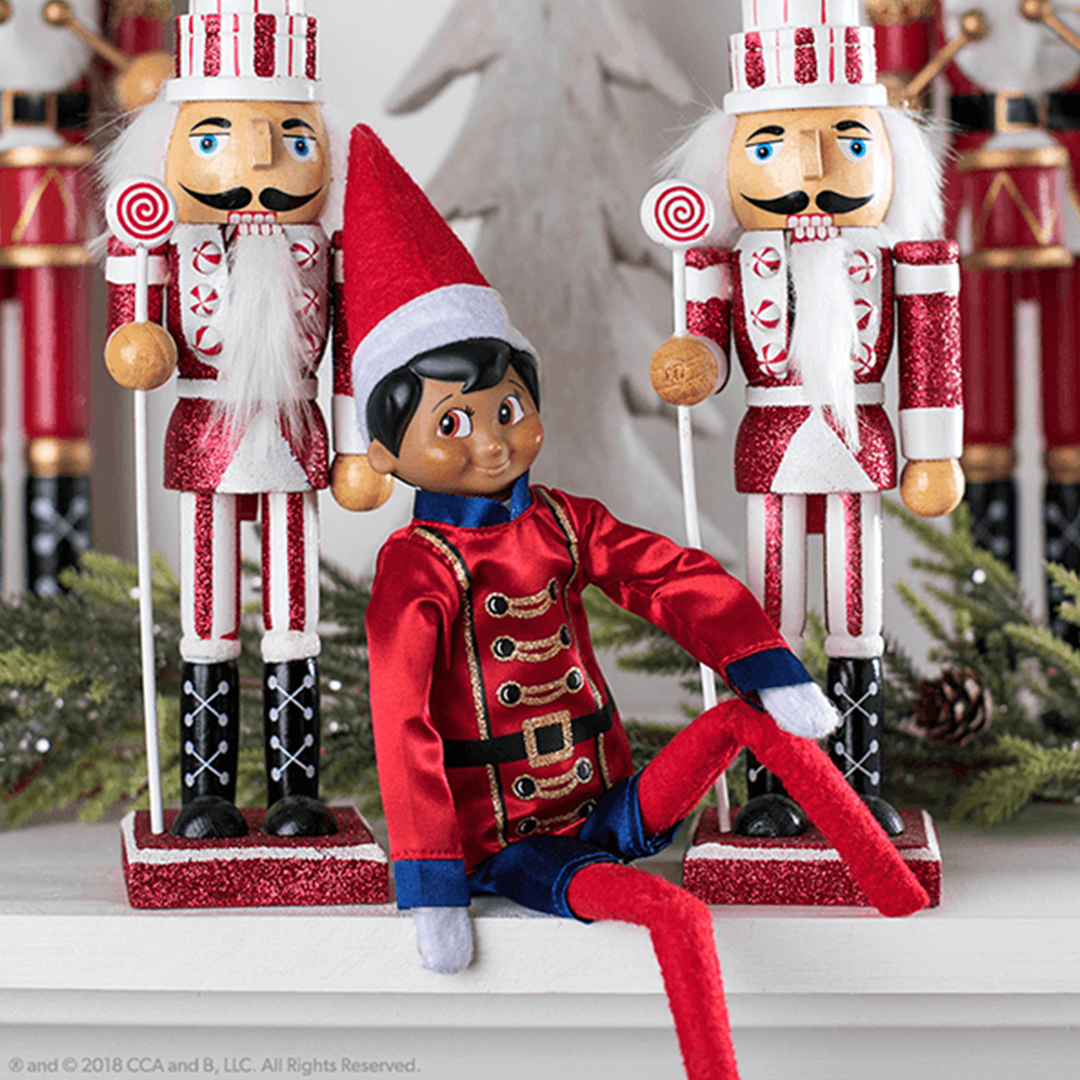 12. Jigsaw puzzling
For a surprisingly addictive rainy day game, open up a jigsaw and have the kids puzzling all day! If you leave it out overnight, don't be surprised to find that the Scout Elves have found a few more pieces come morning.
13. Tray game
Put everyone's memory to work with the tray game! The challenge is simple, put a collection of random items on a tray, give the players 30 seconds to look at it, then cover the tray with a tea towel and have everyone list as many items as they can remember.
14. Simon Says
Christmas is all about traditions, and this classic game has been a favourite for generations.
The leader calls out actions starting with the phrase 'Simon says' and the players have to do the action, except for when the leader doesn't say 'Simon says'. If you follow the action anyway, you're out!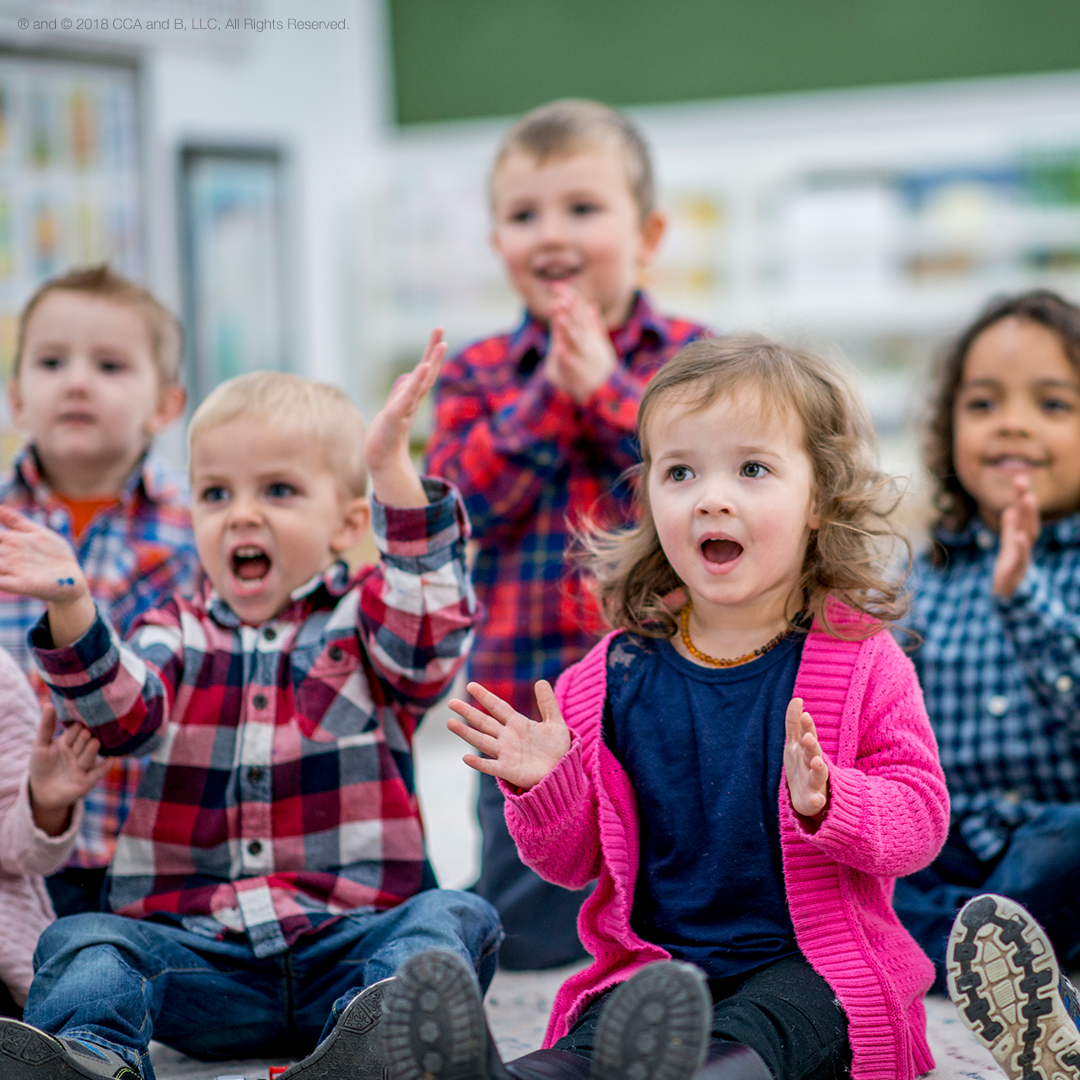 Please checkout the RSPB/BBC Bitesize/WILDLIFE TRUST for fun facts about nature, competitions, activities, stories and online games. There is something for everyone! Please follow these links for virtual tours-
https://www.romanbaths.co.uk/walkthrough
https://www.english-heritage.org.uk/visit/places/stonehenge/
https://www.zsl.org/zsl-london-zoo/virtual-london-zoo?gclid=EAIaIQobChMInKOu0LqL6QIVhbLVCh3pxwHfEAAYASAAEgI3ufD_BwE&gclsrc=aw.ds
https://www.postalmuseum.org/make-a-connection/mail-rail-from-home/?gclid=EAIaIQobChMItsqvyLmL6QIVguFRCh1-NgUgEAAYBCAAEgLtBfD_BwE
https://www.nationalgallery.org.uk/visiting/virtual-tours
https://britishmuseum.withgoogle.com/
The book trust has made a list of 100 books to read before you are 11! How many have you read?
https://www.booktrust.org.uk/books-and-reading/our-recommendations/100-best-books/
https://www.goodhousekeeping.com/home/craft-ideas/g39762537/crafts-for-kids/
https://youtu.be/YFdZXwE6fRE- Mindful Breathing